Up Your Bartending Skills With These Discounted Online Courses
Whether you're an aspiring mixologist or simply want to impress your pals at your next party, learning how to craft a delicious cocktail is a highly sought-after skill. But instead of paying a fortune at a traditional bartending school, save your cash and sign up for these fun online courses, now discounted to just $30 bucks!
Jam-packed with 9 courses led by a hospitality industry professional, you'll explore everything from vodka essentials to the intricacies of Japanese sake, and that's just the tip of the iceberg. With lessons focusing on popular drinks and specialty cocktails alike, you'll receive an incredibly well-rounded education in the art of cocktail-crafting — and you can do it all from the comfort of your own home.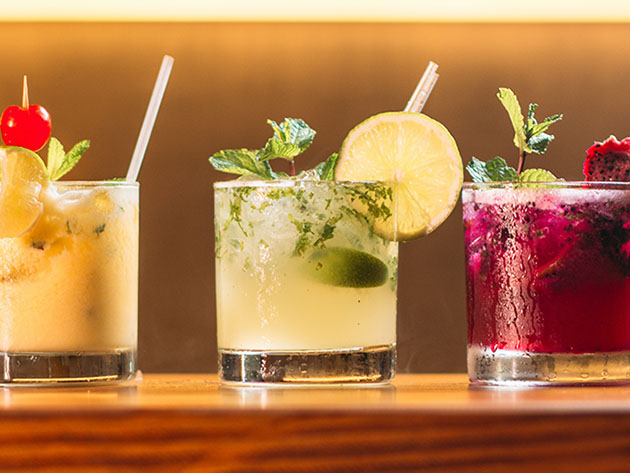 Whether you're hoping to hold the perfect wine and cheese pairing party or become a master at margarita-making, these courses will teach you everything you need to know. Just ask these guys!
"It's an awesome course with a lot of information especially for someone like me who is aspiring to be a professional bartender!" – Jorge R.
"I loved the opportunity that it creates during a lockdown. One of entertaining your friends Nd family with amazing drinks to wash the worries away!" – Andrew D.
"Excellent course and we have already done a couple of great drinks from it. Very concise and easy to learn." – Richard L.
For a limited time, all nine courses in The Mixologist & Budding Bartender Bundle are just $30 bucks down from $550!
Price subject to change.