Stay Protected and Then Some With This Discounted Electric Respirator LED Fan Mask
Masks aren't going anywhere. But if you're tired of fogging up your glasses each time you step outside, this game-changing electric mask may just turn things around. That's because, along with its protective nose and mouth covering, the mask features an electric 2-speed fan motor, capable of cycling out stale air and preventing moisture from building up against your face.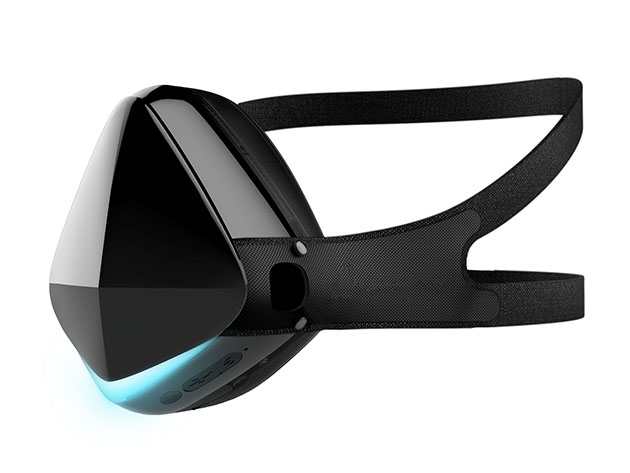 And while this mask may sound high-tech, it still offers the same crucial protection that other safety gear provides. In fact, unlike many other masks out there, this one boasts a KN95-certified four-layer filtration system, capable of blocking out 99.979% of fine contaminants, including allergens, environmental debris, and germs and bacteria. It even features a shielding protective net that prevents bacterial growth and releases negative oxygen ions.
Get the Electric Respirator LED Fan Mask for over 60% off, making it just $50 bucks.