Channel Your Inner DJ Aoki & Learn Ableton and Logic Pro X for Just $50 Bucks
For any aspiring music producer or songwriter, learning your way around popular software like Ableton and Logic Pro X is a must — and with this premium DJ and music production course bundle, you'll learn all that and so much more. Whether it's writing and composing music, laying down tracks, mixing, or mastering, these comprehensive courses offer an easy-to-follow, hands-on approach to learning these invaluable skills.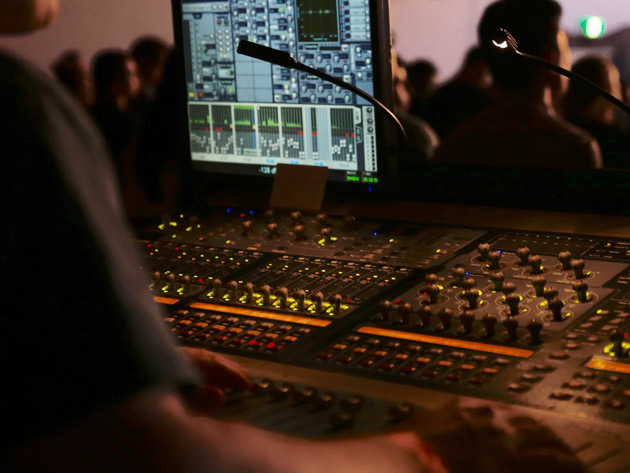 Led by an experienced music producer, you'll learn firsthand what practices and common knowledge are necessary to make it in today's music industry. And with a background in Ableton and Logic Pro X this extensive, you'll have a solid enough education to land a paying gig in production and even produce your very own album.
Whether you're looking to be a studio engineer or dream of mixing your own house music to a roaring crowd a la DEADMAU5, this 9-course bundle is a fantastic place to start.
Right now, Premium DJing & Music Production Bootcamp Ft. Ableton + Logic Pro X is a whopping 97% off, making all nine courses just $50 bucks.
Price subject to change.