Whether it's a gadget for the office or an online course that will vamp up your resume, all of us have something we'd love to buy these days. And with the holidays fast approaching, there's a whole mess of things you need to buy — and a strict budget to follow. But don't sweat it, we've found some serious deals on stuff everyone in the family will appreciate, and with Black Friday prices you'll love even more.
ARMOR-X Mini Flexible Phone Tripod – $15.96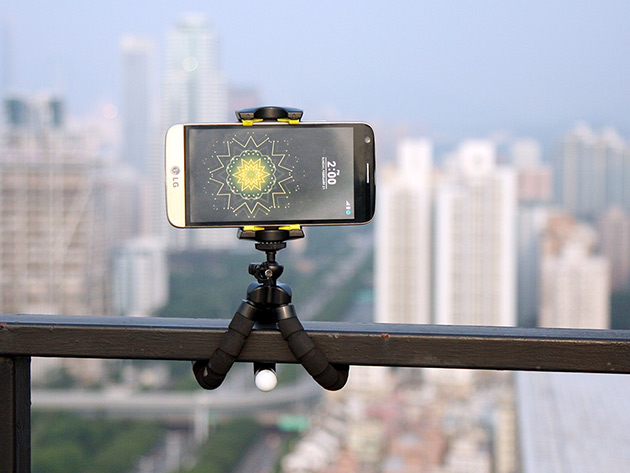 Get the perfect shot, no matter how awkward the angle, with this super flexible tripod! It even comes with a collapsable Bluetooth remote shutter so you can take pics wirelessly. 
Get it for $15.96 when you use the coupon code BFSAVE20.
Virtual Training Company: Lifetime Subscription – $23.70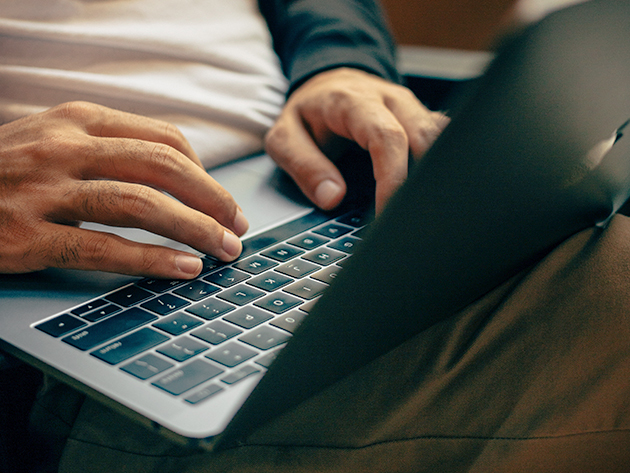 With over 1,000 training courses to choose from, you'll learn some of the most coveted skills to make you an expert in any industry out there. From learning to code to mastering graphic design, these constantly revolving online courses will keep you on your toes! 
Get it for just $23.70 when you use the coupon code BFSAVE70.
Toybox 3D Printer Deluxe Bundle – $251.99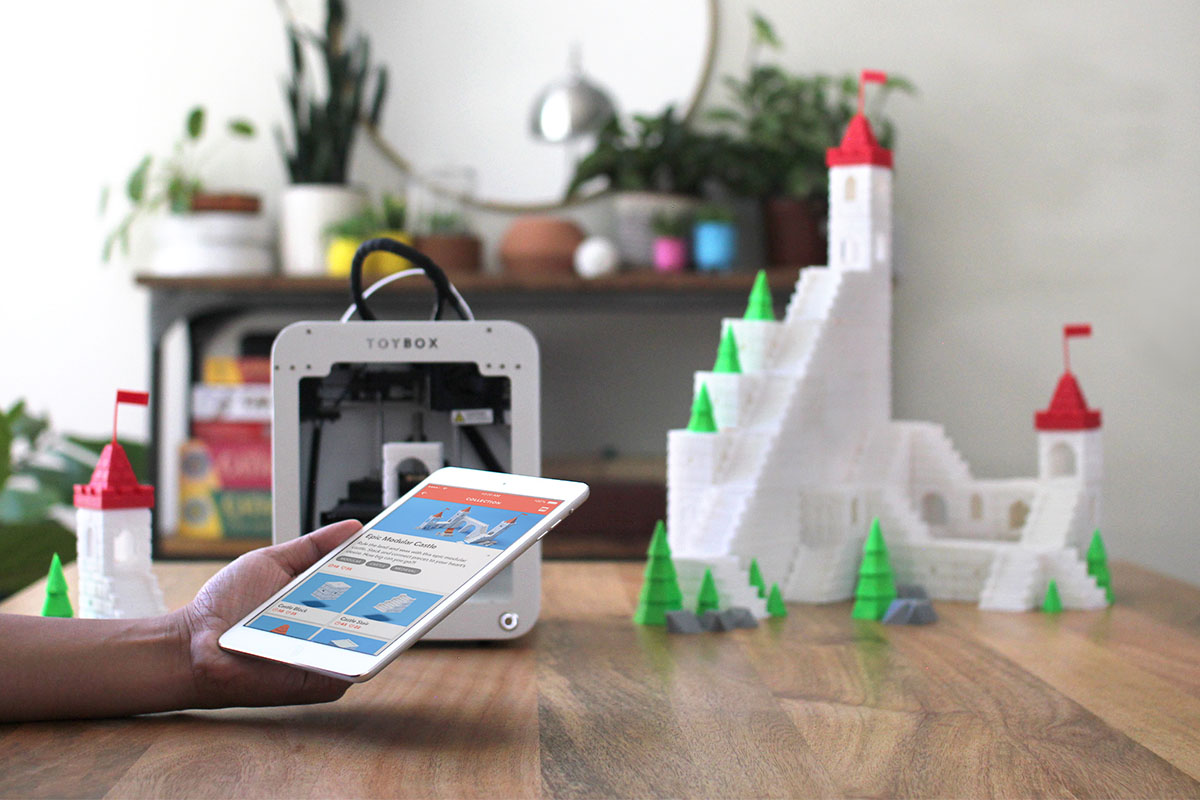 With its easy-to-use companion app and simple one-touch technology, this 3-D printer will provide your favorite kiddos with hours and hours of fun. They'll have access to a gigantic toy catalog and enough non-toxic colors and biodegradable printer food to make anywhere from 100 to 300 toys!
Get it for $251.99 when you use the code BFSAVE20.
Ivacy Lifetime Subscription (10 Devices) – $35.99
Enjoy file sharing with complete anonymity along with instant access to your favorite movies, TV shows, and sports events. You can log in on up to 10 different devices at the same time and enjoy region-blocked content from anywhere in the world. 
Get it for $35.99 when you use the code BFSAVE40.
Mini Handheld Game Console 2.0 + 268 Games – $11.98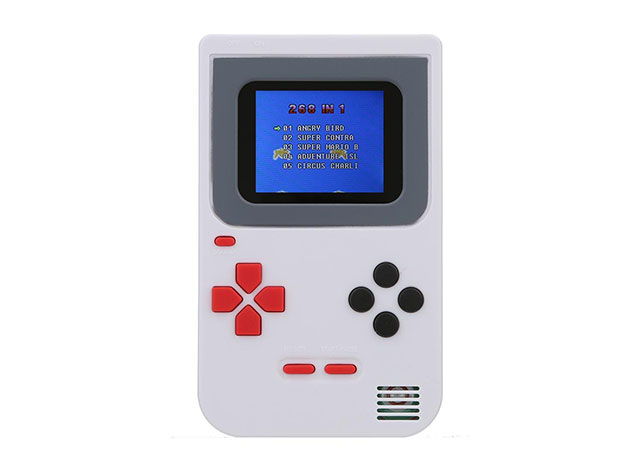 Channel your inner '90s kid with access to over 250 of your favorite retro games! Plus, it's super lightweight and is even ergonomically built to keep those fingers, hands, and wrists happy while you play. 
Get it for $11.98 when you use the code BFSAVE20.
The Ultimate Beginner's Guide to Microsoft Office – $10.50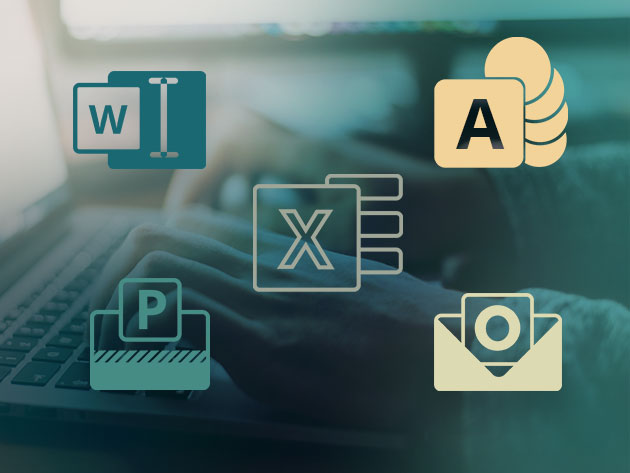 Whether you're training to land your dream job or simply want to brush up on some computer skills, this massive Microsoft Office Bundle covers everything you'd possibly need to know about the popular software suite. And with over 70 hours of content, hands-on activities, and quizzes, these classes are far from boring. 
Get it here for just $10.50 when you use the code BFSAVE70.
The Complete Ableton Live 10 Music Production Bundle – $9.00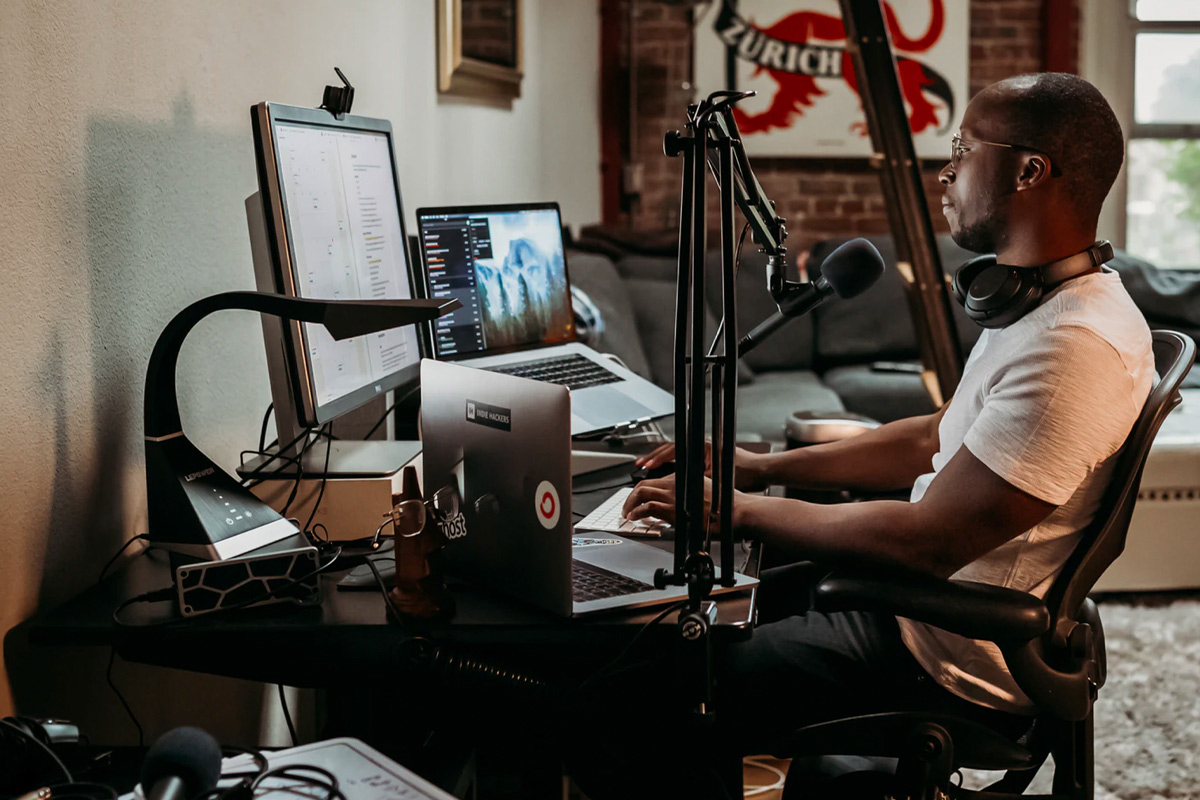 Learn exactly what it takes to write, record, mix, and produce your very own music with Ableton Live 10 with high-rated courses led by Ableton expert J. Allen. There's even a course that lets you channel your inner Steve Aoki by developing original live DJ sets.
Get it for just $9.00 when you use the coupon code BFSAVE70.
The Premium Learn to Code 2021 Certification Bundle – $18.00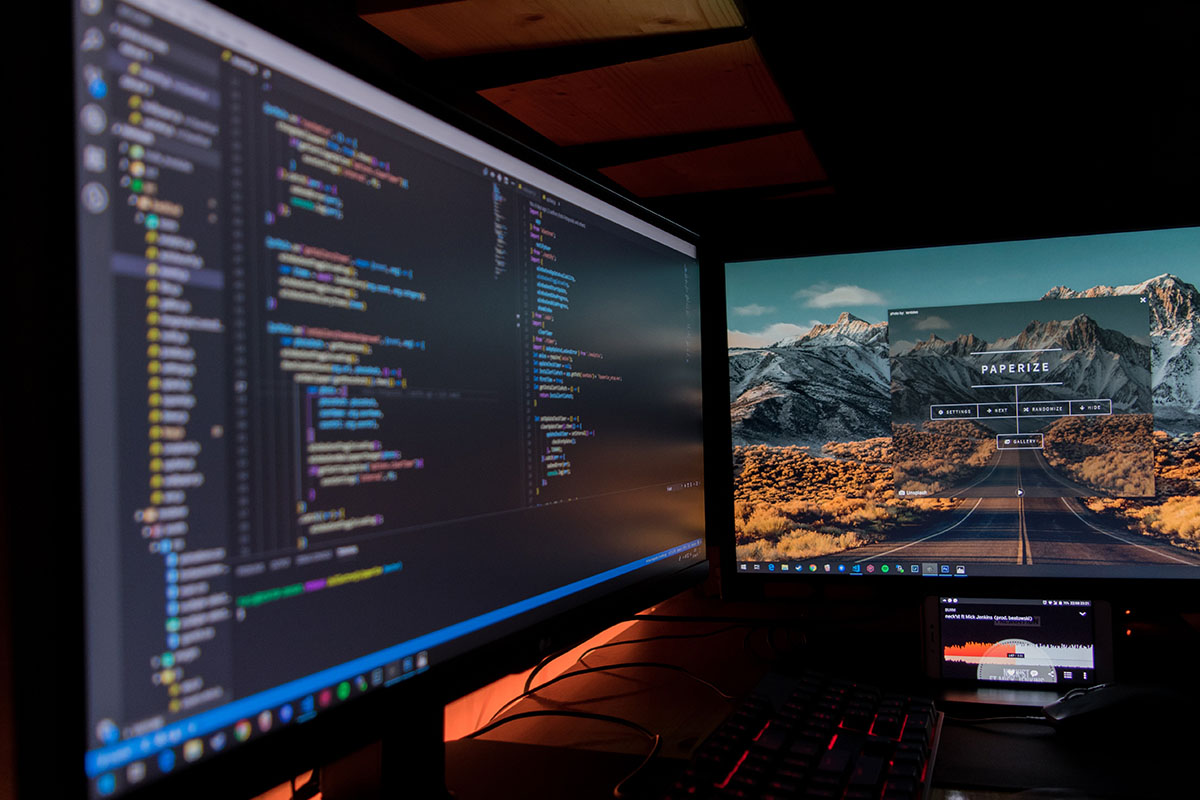 Under the guidance of top-rated instructors, you'll have access to easy-to-follow lessons and over 270 hours of content, all focused on the many leading languages of code. From JavaScript and Python to how to build your own apps, these 27 courses cover it all. 
Get it for just $18.00 when you use the coupon code BFSAVE70.
Babbel Language Learning: Lifetime Subscription (All Languages) – $119.40
Choose from Babbel's 14 languages and get lifetime access to bite-size lessons you can take both on and offline whenever you want. With its personalized review sessions, speech recognition technology, and coverage of real-life topics, you'll be speaking a new language confidently within a month. 
Get it for $119.40 when you use the code BFSAVE40.
12min Micro Book Library: Lifetime Premium Subscription – $35.40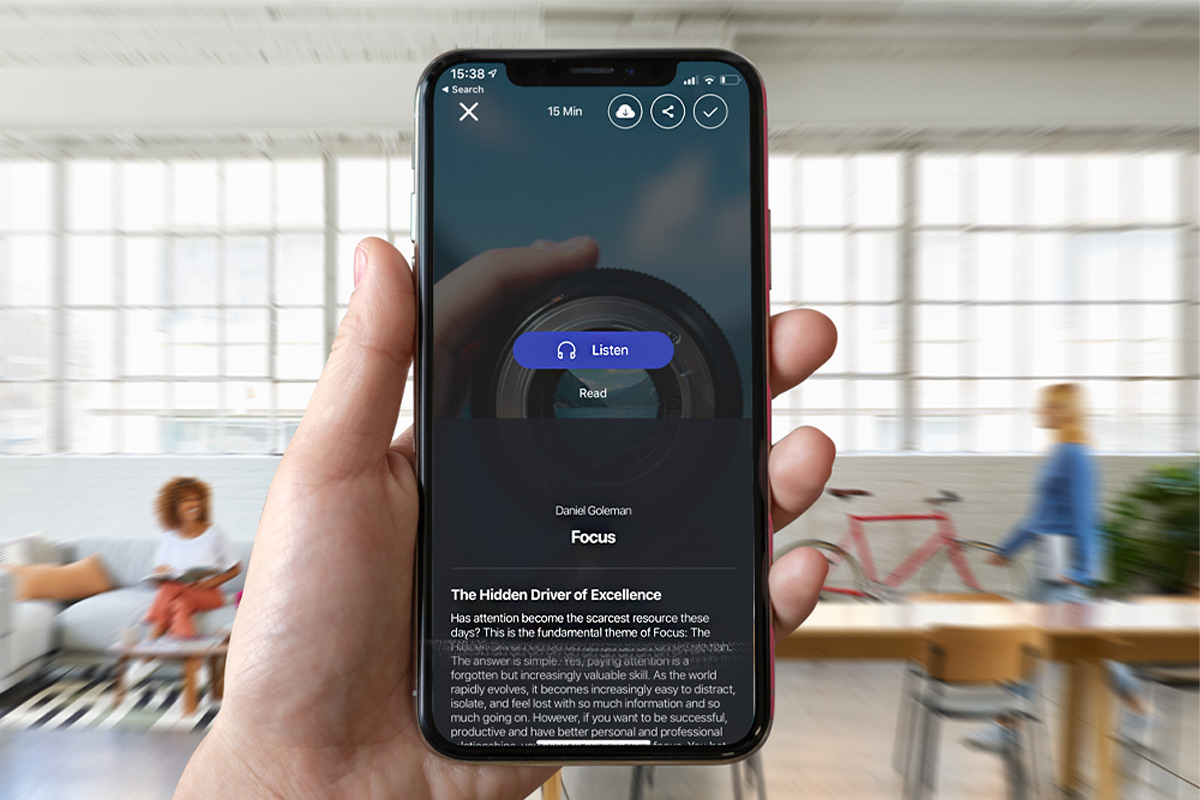 If you have books collecting dust on your nightstand, you'll appreciate this micro book library that lets you get through great reads in 12 minutes flat. Choose from up to 1,800 micro books in 24 different genres and access them anytime, anywhere with this easy-to-use app. You can even download them and read them offline.
Get it for $35.40 when you use the code BFSAVE40.
Prices subject to change.