When it comes to efficiency and productivity, professionals all over the world turn to Microsoft's many different apps and programs to get the job done. That's because their vast array of software features invaluable functions that have become fundamental to the professional workflow, from dynamic analysis tools to client outreach materials and beyond. 
While just about anyone can download these fantastic Microsoft programs, not everyone knows how to use them to their full potential. That's where The Premium Microsoft Office & Data Apps Certification Bundle comes in handy. This massive e-learning program boasts a whopping 18 courses on everything Microsoft, showing you, step-by-step, how to master popular programs like Excel, Pivot, Powerpoint, Outlook, Power Query, and so much more.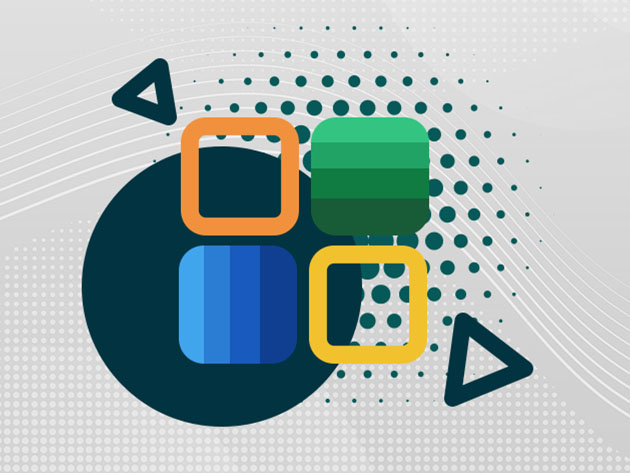 Each course was carefully constructed by Microsoft experts from all over the world, using their decades of experience to help you understand these invaluable programs and apps in a way that you can actually understand. Always taking current trends and practices into account, each lesson is packed with relevant skills you can implement into your professional workflow almost immediately. 
The beauty of becoming proficient in Microsoft's slew of programs is that it can benefit you in a multitude of ways. Whether you're learning to master Exel for your new data entry gig or are simply trying to fatten your resume with a list of desirable skills to earn you a killer job and a higher salary, this e-learning bundle is an easy way to set yourself up for success, no matter which way you look at it. And you can learn everything at home, from the comfort of your own computer.
With this unprecedented deal, you can save over 95% on The Premium Microsoft Office & Data Apps Certification Bundle for a limited time.
Prices subject to change.