Save 20% on This Fantastic Wallet You Never Knew You Needed
Whether you're on the hunt for a great gift or could use a new one yourself, a high-quality wallet to keep your credit cards, ID cards, and money safe is a must. And chances are you don't want to buy another one anytime soon after. But how can you possibly know which wallet is better than the next?
There's no need to shop around for wallets when this perfect one will undoubtedly meet all your needs. Say hello to the BANDO 2.0 Multi-Functional Slim Wallet, a product so fantastic, you honestly won't know how you lived so long without it. That's because it's capable of holding all your essentials while still maintaining its sleek, super-slim design.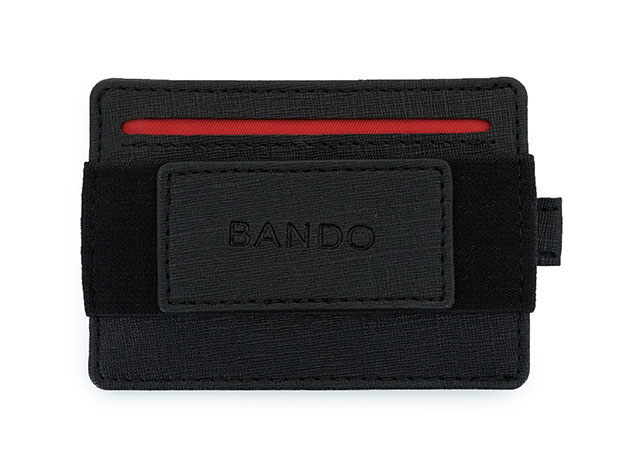 A hit on Kickstarter, this multi-functional wallet proves to be the wallet of all wallets thanks to its durable, weather-proof exterior and silicone grip dots that make it easy to handle and hold. And while it's capable of holding up to 10 different cards and plenty of bills, it always remains perfectly slim and compact. And unlike other wallets out there, this little guy sports multiple quick-draw slots for easy access to your favorite cards and a secret compartment to keep your keys and memory cards safe.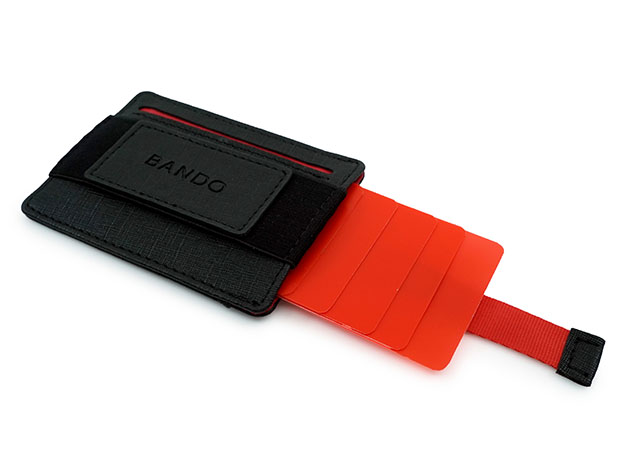 From its stylish design to its incredible usability, it's no surprise people everywhere are turning to BANDO 2.0 Multi-Functional Slim Wallet for all their money-holding needs. And if you're still on the fence about whether or not you need one, check out the awesome things companies are saying about it online!
There's no shortage of great minimalist wallets for your everyday carry, in no small part due to Dash's offerings." – Everyday Carry
"Sought to minimize the traditional pocket stuffer with something far thinner and lighter…" – Tech Crunch
"It's stylish yet durable enough to take from board meeting to the Bolivian rainforest and anywhere in between." – HI Consumption
"Dash wallets earned high praise for a unique design that's super-thin and minimal, but that doesn't force you to abandon everything…" – Lifehacker
Get the BANDO 2.0 Multi-Functional Slim Wallet at 20% off, making it just $23.95!
Prices subject to change.