Take Your Photography Skills Up a Notch With This Luminar e-Learning Bundle
Hey, you can post a mean Instagram pic, but when it comes to real photo editing skills, picking a filter may be the extent of your editing chops. But don't be hard on yourself, perhaps you just need some quality software to help take your images from cool to truly mind-blowing.
From photography basics, like how to catch the best lighting, to advanced coloring and tonal changes only skilled editors can make, The Award-Winning Luminar 4 Power Bundle can help you take your photo-taking skills to a whole new level. With six courses that cover all facets of photography spanning over game-changing software, the program is comparable to enrolling in a full-fledged art school — but for a way better price.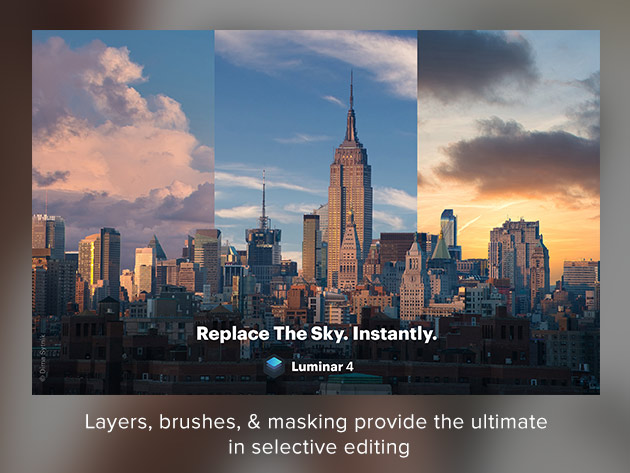 Even if you've never worked with photo editing software before, each course, which is based around Luminar 4, the world's first AI-powered photo editor, is designed to help you grow as an artist. That's why each lesson is easy to digest, full of real examples and exercises to help get your creative juices flowing and sharpen your technical skills.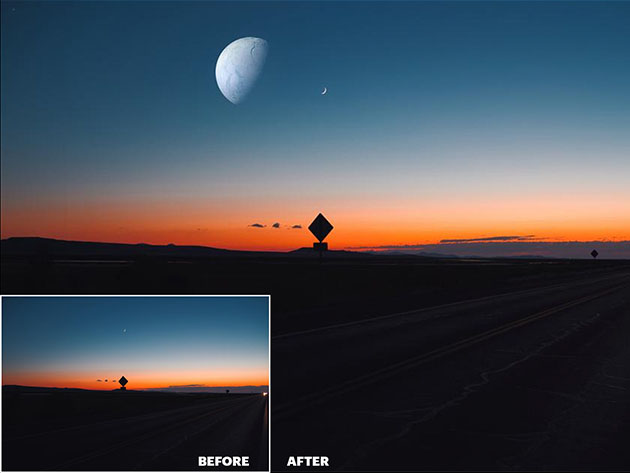 With the goal of enhancing your photos and pulling out the real beauty hidden deep within them, The Award-Winning Luminar 4 Power Bundle gives you the skills necessary to really create some works of art. With courses on how to add other-worldly elements to your photos, how to evoking strong emotions in your images, and more, you'll find that taking good pictures goes far beyond the click of your camera.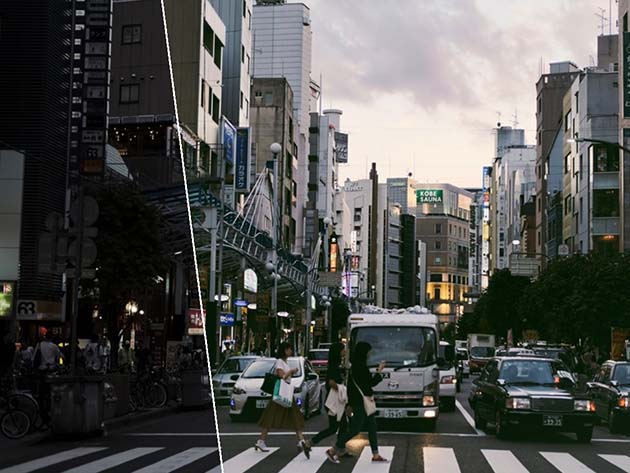 From the Outdoor Photographer Editors' Pick EISA Award: Best Photo Software 2019-2020 to the Digital Photo SEHR GUT Award 2019, the Luminar 4 Power Bundle has snagged countless awards and accolades, along with recognition by respected organizations and professionals in the photography field, proving Luminar 4 is the real deal.
For a limited time, you can get The Award-Winning Luminar 4 Power Bundle for just $32 (reg. $270) when you use the coupon code WELOVEMOM at check-out.
Prices subject to change.