Learn How to Make Your Brand Explode With Instagram for Just $20 Bucks!
Whether it's Kim Kardashian or French Montana, we've all witnessed the power that millions of followers can have on a person's career. But building an online brand doesn't just happen overnight. However, with invaluable marketing tools at your fingertips, like the ever-powerful Instagram, enforcing a brand and even running a business is easier than ever — if you know the right way to use it, that is.
While just about everyone and their mom posts on Instagram these days, understanding the complex algorithms and tools the social media platform has to offer can be a game-changer for those looking to build a name for themselves online. And thanks to helpful programs like The 2021 Instagram Growth Marketing Bundle, you'll learn just what it takes to bring your business and brand to a whole new level.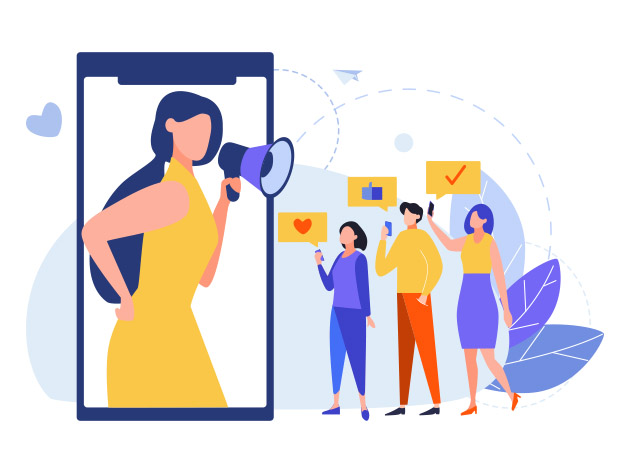 Led by a team of highly-rated instructors, including successful entrepreneurs, management pros, marketing experts, and more, you'll learn how to use Instagram to shape your brand and achieve long-term success. Over the six-course program, these experienced pros use helpful lesson plans and memorable lectures to change the way you look at Instagram forever.
Even if you're new to online marketing, The 2021 Instagram Growth Marketing Bundle makes navigating the social media platform easy. With courses that cover topics like how to monetize your following and successfully promote your brand or business, you'll learn how posting about what you love can transform into a full-fledged business, opening up a world of opportunity.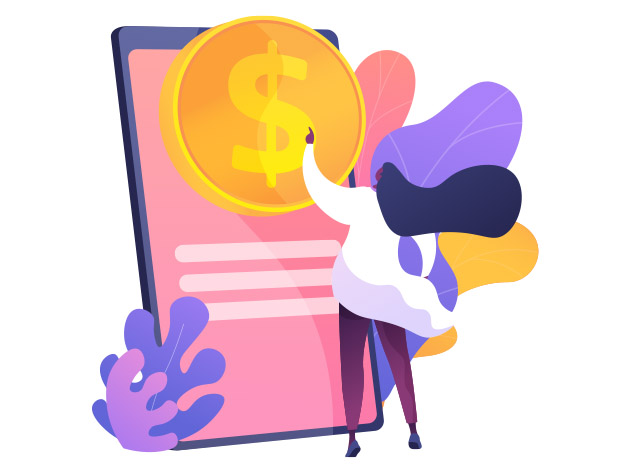 From its high-rated instructors to its useful tips and practices, aspiring marketers and budding businesses all over the country are turning to The 2021 Instagram Growth Marketing Bundle to make their dreams a reality.
For a limited time, The 2021 Instagram Growth Marketing Bundle is on sale for just $19.99 — that's less than $4 a course!
Prices subject to change.