Whether you're the CEO of a big company or just starting out on your career path, having a strong set of professional skills is a must — and they look great on a résumé. However, soft skills, like communication, leadership, and project management are just as crucial to your success, even if you didn't focus on them much back in school. 
No matter what field you work in or how much experience you have, improving upon your soft skills is always a good idea, and This Productivity & Motivation Master Class Bundle makes it incredibly easy. Jam-packed with seven courses, covering everything from how to stay motivated to how to lead a team of professionals, this e-learning bundle will help you stay productive and thoughtful as you work. 
If you're looking to be more productive in your tasks, whether they be at the office or at home, this bundle is busting at the seams with productivity rituals and practices to help you leap over hurdles and reach your goals. You'll even get a peek at the exact kind of discipline some of the most successful, famous people have used to reach their goals. 
Led by a business and psychology expert, each course was carefully crafted to show you exactly what it takes to stay motivated and on track to your goals through the help of realistic scenarios and insightful information. With courses that uncover secrets to exceptional business productivity and introduce you to tools designed to help you excel in your career and your personal life, this program is a must-have for anyone looking to succeed and get the most out of life.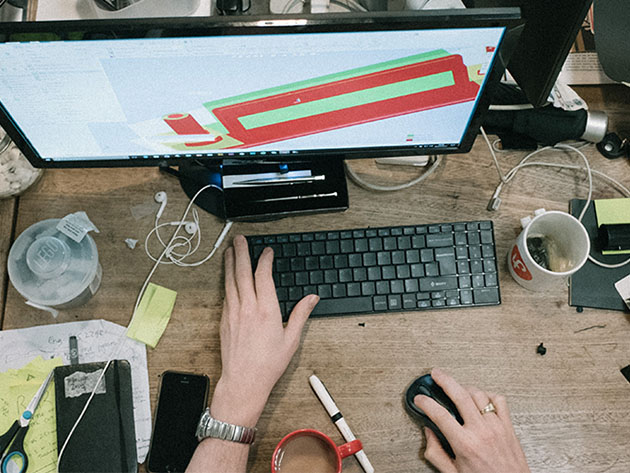 Normally, these courses all add up to close to $1,400 bucks, but for a limited time, you can snag The Productivity & Motivation Master Class Bundle for just $34.99 — that's a whopping 97% off! 
Prices subject to change.