This Carbon SnoreX 8-in-1 Cooling Pillow Is a Must-Have Bed Accessory, and It's 45% Off!
No matter what the season, being able to stay comfortable, cool, and cozy throughout the entire night is crucial to good quality sleep. And with Carbon SnoreX™, the world's first 8-in-1 cooling pillow, you'll not only stay cool and dry as you snooze, but your head and neck will stay completely supported, giving you much-needed relief from soreness and general fatigue.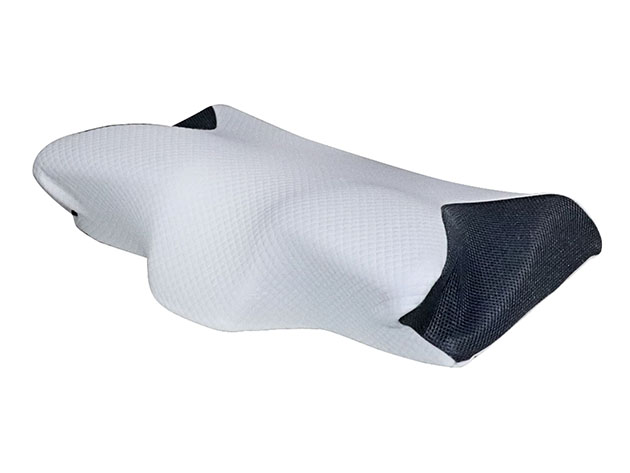 No, the pillow isn't filled with magic sleeping dust — the miracle lies in its revolutionary combination of Carbon Bamboo Airtech Memory Foam, graphene, and copper, eliminating moisture and combating against allergens and bacteria, helping you to sleep more soundly than ever. Heck, with a pillowcase that clean and safe, you can even prevent breakouts and support collagen production!
Right now, you can snag the Carbon SnoreX™ 8-in-1 Cooling Pillow for just $54.99, a whopping 45% off its regular price.